Ten Years Younger Program
by Dr. LOri Greenwald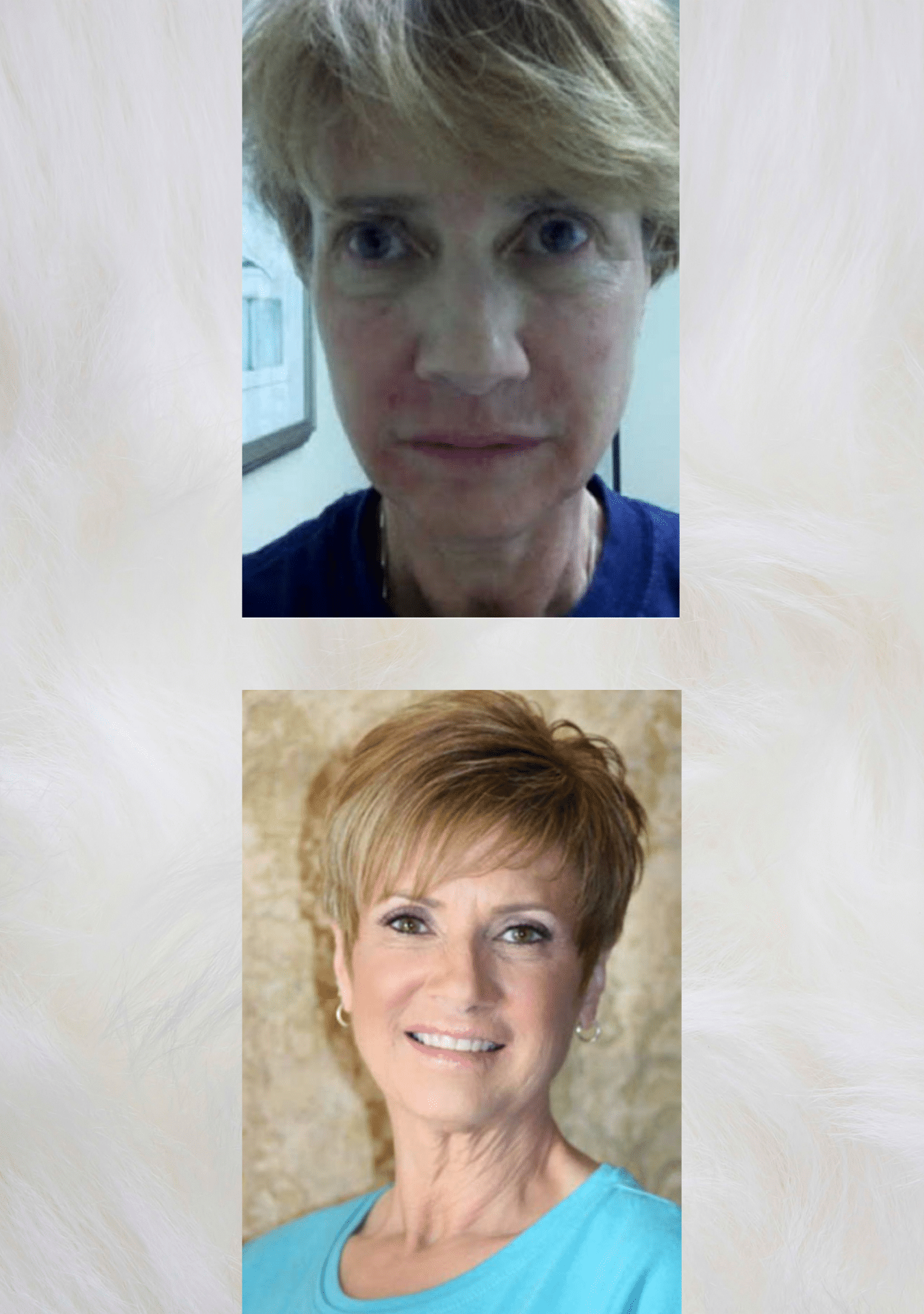 We have the technology to make you look 10 years younger!
Time flies and before you know it you've found yourself in a place where you can't remember the last time you've looked in the mirror and felt confident.
Are you tired of not feeling seen on date nights with your husband or when you get drinks with friends? Getting old can be hard, we all deserve to feel noticed! Stop letting aging skin get in the way of feeling and looking your best!
It's time to pick yourself up and join the 10 Years Younger Program! You will meet with Dr. Lori Greenwald and she will plan a customized treatment for you.
To the left is a before and after of a customized treatment plan Dr. Greenwald put together for Maureen Cassidy.
Book Your Free              Consultation Today
 To the left is another makeover done by Dr. Greenwald for Francine Lavigne.
The first step is coming in for a free consultation with Dr. Greenwald so she can put together your customized treatment plan to make you look ten years younger.
Whether it's a double chin, sagging skin or spider veins that keep you from wearing shorts, Dr. Greenwald will take of it. Her mission is to make you feel more confident when you walk out our door.
Stop letting aging skin keep you from living the life you deserve! It's time to say goodbye to feeling embarrassed and unseen! If you have any questions about the 10 Years Younger Program call 860.761.6666.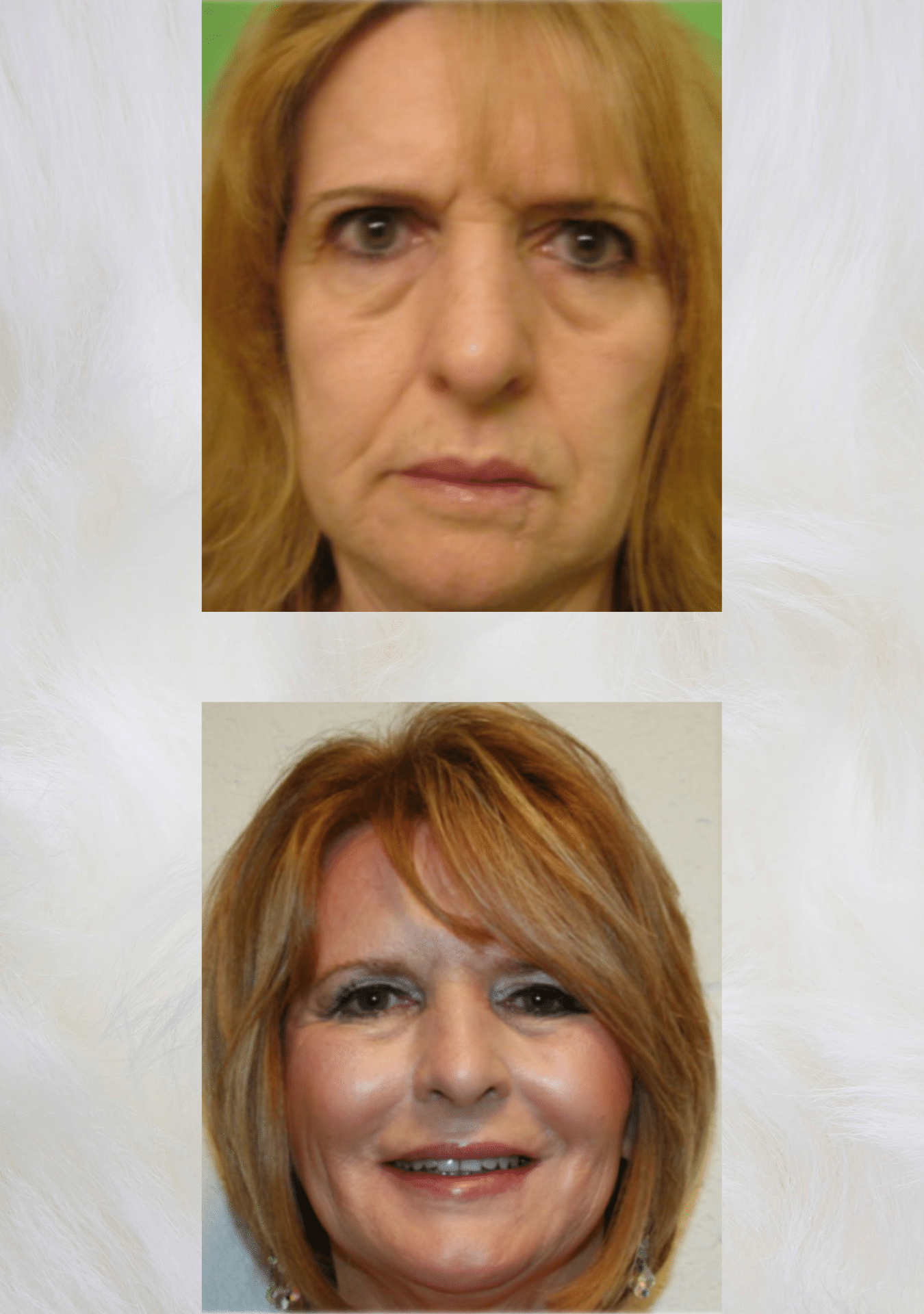 E.T.
"What an enjoyable experience at Vanishing Veins & Vivesse! From your spa-like office to your presentations. You are a class act." 
H.C.
"I don't know of any other providers I'd be more comfortable with quite frankly. No one has Dr. Greenwald's sensibility/disposition, office environment and breadth of expertise."
T.G.
"I couldn't have asked for more. Your patience and willingness to help are just awesome. So far, so good. "