If you want to look ten years younger, you know Botox is your answer.
But the problem with this wonder treatment is that it only lasts three months. Then, the wrinkles return.
We're here to help you with this problem with the Botox Annual Program. It's a way to get all the treatments you need to stay wrinkle-free. And you get it at a drastically reduced price of $10 per unit.
No more looking in the mirror and thinking "Is that me?" when you get your Botox on time.
The Vivesse Botox Annual Program is with none other than Dr. Lori Greenwald. We are one of the very few places in the Hartford Metro Area with an experienced medical doctor – not just an aesthetic nurse – who performs these procedures.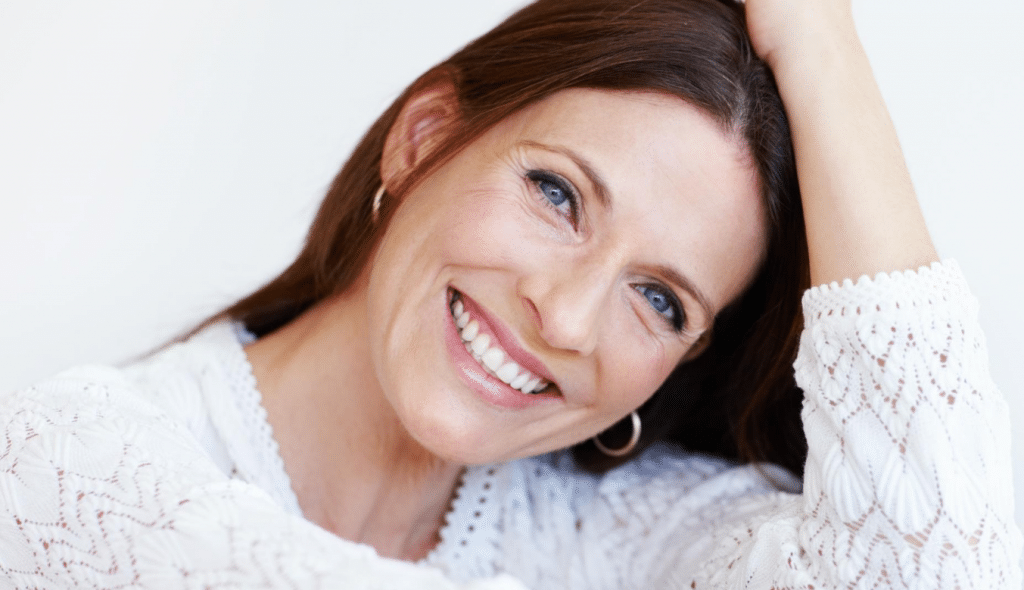 4 sessions, 3 months apart – right at the time your Botox starts fading away.Each session is a minimum of 30 units of Botox, at $10 per unit instead of the list price of $14 per unit. The total is $1200 plus tax.That's a savings of $500 …Can you say NO?Schedule BotoxSub Text