Everyone wants to reverse the effects of aging on the skin. For patients who want a truly dramatic response laser skin resurfacing is the way to go. It works deep in the underlying tissues to fight the signs of aging. Laser resurfacing (also called fractional laser resurfacing) lifts away years from your face by stimulating the growth of new collagen. This modern laser therapy gives the skin a youthful and refreshed look with a glow that simply can't be achieved with milder treatments. Despite its dramatic effects on skin damage, fractional resurfacing is comfortable and affordable, involves downtime of only a few days and is quick to perform.
Specifically, fractional laser resurfacing improves your skin's texture and tone to fight fine lines, wrinkles, and even acne scars. It has the following effects:
Clears sun-damaged skin
Smooths fine lines and wrinkles
Shrinks the appearance of pores
Fills in acne scars
Blends uneven pigmentation
HOW LASER SKIN RESURFACING WORKS
Pixel Perfect™ works by creating thousands of microscopic perforations while leaving the surrounding tissue intact. These micro-channels are only as deep as a few sheets of paper but they cause micro-injury deeper in the skin than is seen with most other aesthetic medical treatments. The skin is affected all the way down to the dermis. Your skin reacts to this injury by initiating a healing process. The healing process causes collagen to regrow and remodel. It also helps strip away the epidermis. These effects at two levels cause remodeling of the deep dermis and a whole new layer of the superficial epidermis. This combined effect leads to truly dramatic effects that are hard to achieve with any other non-surgical technique.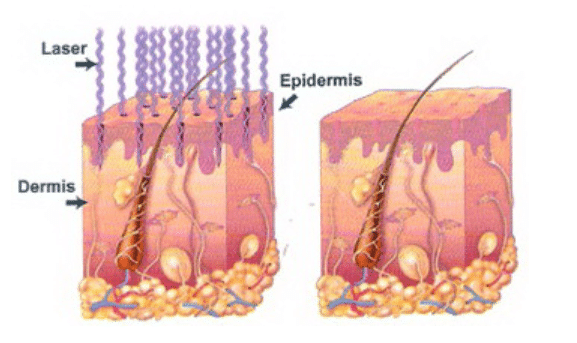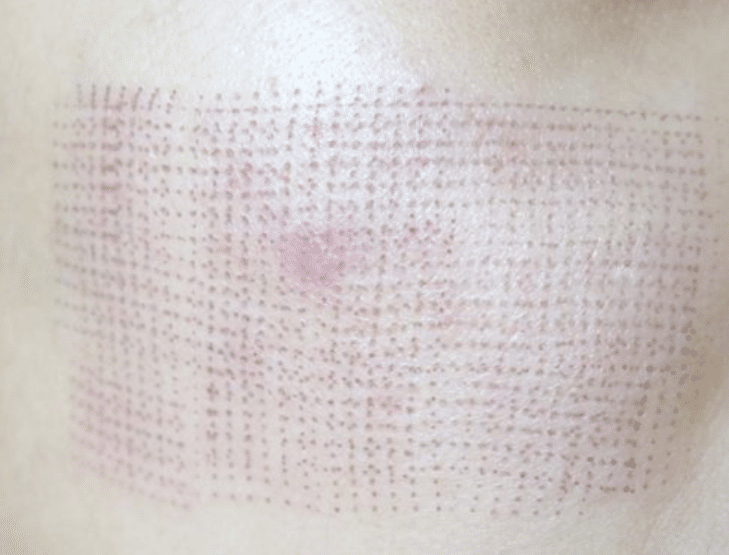 LASER SKIN RESURFACING FAQ
Who is a good candidate?
Virtually anybody who wants a dramatic effect that can reverse the signs of aging and/or treat acne scars is a good candidate. Pixel laser resurfacing works on most skin types. Specifically Pixel can:
Clear sun-damaged skin
Smooth fine lines and wrinkles
Shrink the appearance of pores
Fill in acne scars
Blend uneven pigmentation
How long is a skin resurfacing treatment?
Treatment typically take 30 to 60 minutes.
Is skin resurfacing painful?
As said above, Pixel is a deep treatment. So, it can be more uncomfortable than many of the other treatments at Vivesse. We use numbing cream prior to the procedure and it is tolerable for almost all patients.
Is skin resurfacing safe?
Pixel laser skin treatments have been performed all over the world for up to a decade and it continues to be safe. Many deep skin treatments, the type of treatments that give the greatest wow effect, carry some risk of scarring. Pixel is no different, though the risks are small.
How will I look after the treatment?
After the treatment, your skin will probably appear red as if you had a sunburn. This will last for about three days. During this time we recommend that you don't wear makeup.
Is there any downtime?
There is nothing that prevents you from returning to your normal activities. Some clients like to take a few days off because of the redness and the feeling of a sunburn. You can also expect peeling, again like a sunburn. This is why it is a good procedure to have performed at the end of the week, so that these effects can subside over the weekend. You should stay out of the sun for a month after treatment.
How many treatments will I require?
It depends on the reason for having a Pixel treatment. If it's for overall skin rejuvenation (smaller pores, better tone and texture) one initial treatment may suffice. To soften fine lines or correct acne scars three treatments are recommended separated by four weeks.
How much does laser skin resurfacing cost?
Treatment costs upwards to $2,000, depending on treatment variables. Consult with our staff for more pricing details. We offer payment plans and Care Credit for our higher priced services.
Will I need touch-ups?
No treatment permanently stops the aging process. The hands of the clock continue to turn. You may need one or two touch-up treatments a year.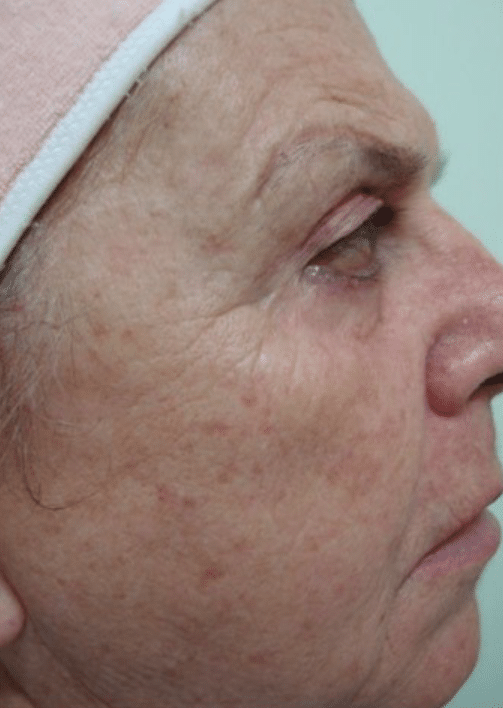 BEFORE
AFTER
* results may vary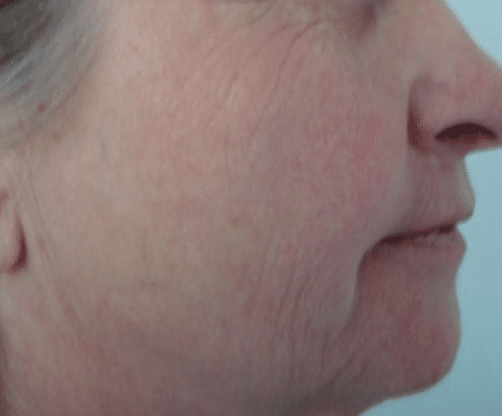 BEFORE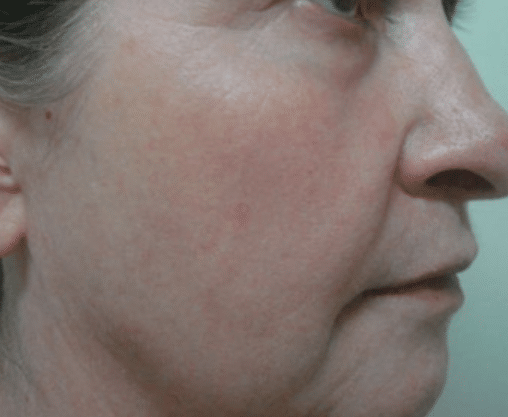 AFTER
* results may vary
About Vivesse Med Spa
Vivesse is a medical spa in Bloomfield, Connecticut dedicated to bringing the most up-to-date cosmetic medical spa treatments to the Hartford area including the communities of Avon, West Hartford, Simsbury, South Windsor, Hartford & Manchester. We offer cosmetic treatments such as laser hair removal, IPL photorejuvenation and laser resurfacing. We specialize in dermal filler treatments including Botox and Juvederm. We also offer fat reduction treatments such as Kybella, HCG weight loss and skin tightening treatments. Vivesse is led by Dr. Lori Greenwald, who is recognized as one of the best surgeons in the country by both Money Magazine and the Consumer's Research Council of America and is recognized as an Alma Laser Luminary for laser therapy.