860-761-6666

No time to
exercise to
get the abs
you've always
wanted?
You will see results in just four sessions with EMSculpt. This is for your stubborn areas where flab builds up and refuses to shed. It's time for you to start feeling more confident!
EMSculpt gets rid of your fat and builds your muscle by causing abdominal contractions. You get the equivalent of 24,000 crunches in a half hour! Check out the before and after photos below.
Schedule an appointment today to get the body you've always wanted.
Emsculpt is a real game changer to strengthen and tone the abs, butt, thighs, calves, and arms.
A.S.

The Emsculpt treatment felt effective and my muscle tone and definition noticeably improved!
J.T.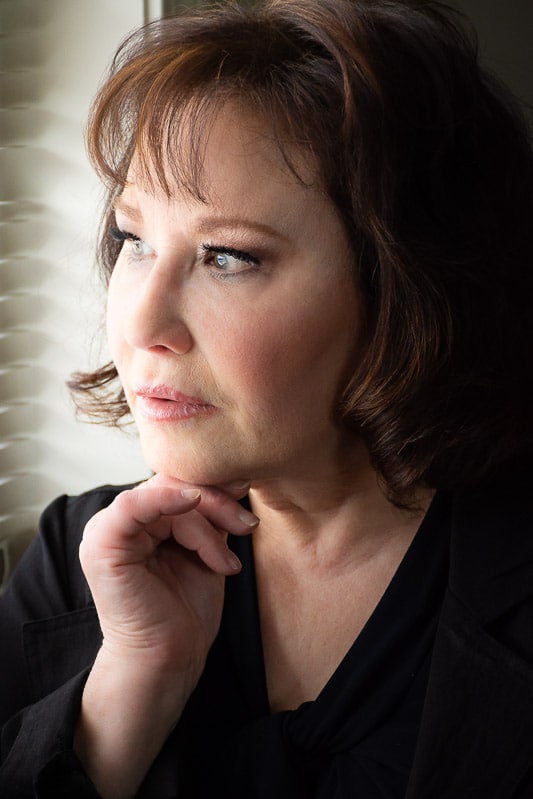 Book your appointment with Dr. Greenwald:
First nameLast NameE-mailPhone NumberSCHEDULE Emsculpt NOWStart Now
First entering private practice in 1989, Dr. Greenwald has been one of Connecticut's premier vein specialists for well over two decades. Having trained at NYU-Bellevue Medical Center and Temple University, Dr. Greenwald is one of the few vascular specialists in the state board certified in both vascular surgery and phlebology.
For her, though, certifications were never enough. Fully devoted to giving patients the very best she could offer, Dr. Greenwald turned her attention to her true calling—vein diseases—and opened Vanishing Veins in Bloomfield, CT in 2003, offering patients a safe, relaxing experience like none that existed before. Offering the best, though, is a daily struggle to stay on top of the constantly evolving trends and developments. As a result, Dr. Greenwald has pledged herself to learning, earning memberships in and attending conferences at The American College of Surgery (where she is a fellow), The Association of Women Surgeons, The Society of Vascular Surgery, The New England Vascular Society, the American Society for Laser Medicine and Surgery and the American College of Phlebology, to name a few.
Copyright © Vanishing Veins & Vivesse 860.761.6666