860.761.6666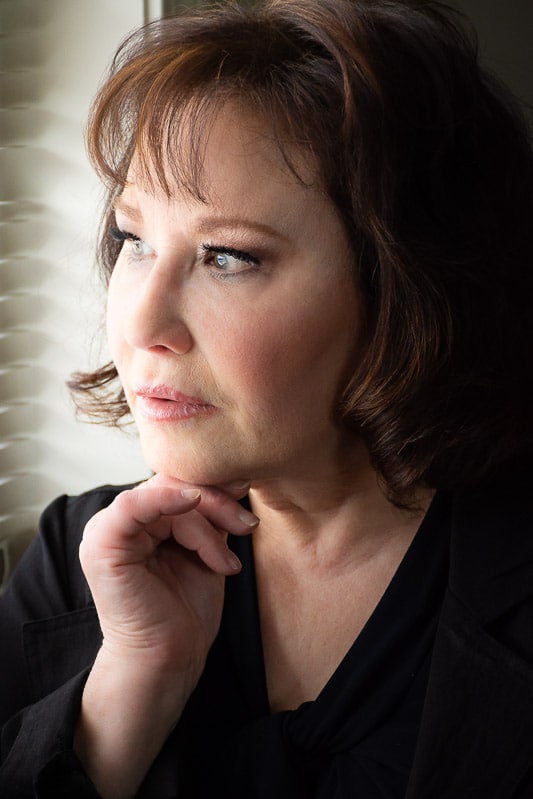 Book your appointment with Dr. Greenwald:
First nameLast NameE-mailPhone NumberSCHEDULE VSHAPE NOWStart Now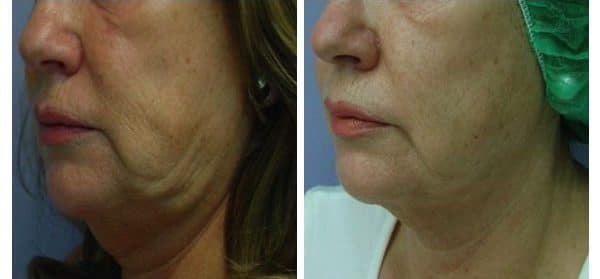 I had just ONE Vshape treatment for my outer hip area. It eliminated my cellulite and soothed out the skin and it still looks good months later.
T.G.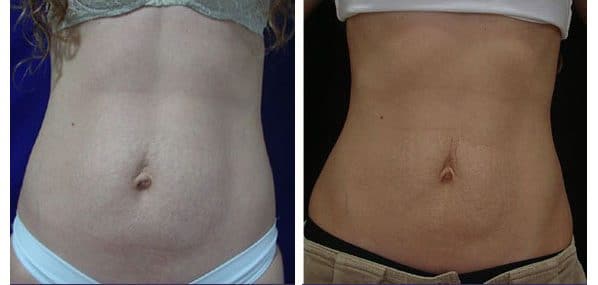 I had four treatments of Vshape on my abdominal area and I see a big difference. The Procedure was quick and easy. It consisted of fat elimination followed by skin tightening.
P.V.
We can take
inches off
your
abdomen and
tighten your
sagging skin.
All with one
treatment!
You're tired off that flabby abdomen and those love
handles. You've heard of Coolsculpting
and wonder if it's for you. Well, forget
about yesterday's treatment and step up to VShape, a little-known secret that's
exclusively available at Vivesse Med Spa.
It's two technologies in one. In
the past if you used a treatment like Coolsculpting it decreased your fat but
it left you with sagging skin. With
VShape that's a thing of the past. It's
patented technology blasts that fat away and tightens your skin. That's a unique effect that you can't get
with anything else.
And the great thing with VShape is that you can use it
anywhere – a sagging neck, loose and floppy arms, a sagging paunch, and even
cellulite can be improved.
VShape blows
away Coolsculpting
· Both treatments are as effective in reducing
fat.
· VShape tightens sagging skin. Coolsculpting doesn't.
· VShape shows results in two to four weeks. Coolsculpting takes a few months.
· A VShape session is only one hour. Coolsculpting takes a few hours.
· Some patients treated with Coolsculpting develop
severe, intractable pain. VShape is
painless.
· VShape has no recovery period. You're treated and you go back to your normal
life.
First entering private practice in 1989, Dr. Greenwald has been one of Connecticut's premier vein specialists for well over two decades. Having trained at NYU-Bellevue Medical Center and Temple University, Dr. Greenwald is one of the few vascular specialists in the state board certified in both vascular surgery and phlebology.
For her, though, certifications were never enough. Fully devoted to giving patients the very best she could offer, Dr. Greenwald turned her attention to her true calling—vein diseases—and opened Vanishing Veins in Bloomfield, CT in 2003, offering patients a safe, relaxing experience like none that existed before. Offering the best, though, is a daily struggle to stay on top of the constantly evolving trends and developments. As a result, Dr. Greenwald has pledged herself to learning, earning memberships in and attending conferences at The American College of Surgery (where she is a fellow), The Association of Women Surgeons, The Society of Vascular Surgery, The New England Vascular Society, the American Society for Laser Medicine and Surgery and the American College of Phlebology, to name a few.
Copyright © Vanishing Veins & Vivesse 860.761.6666DisclaimerPrivacy PolicyTerms& ConditionsContact Us