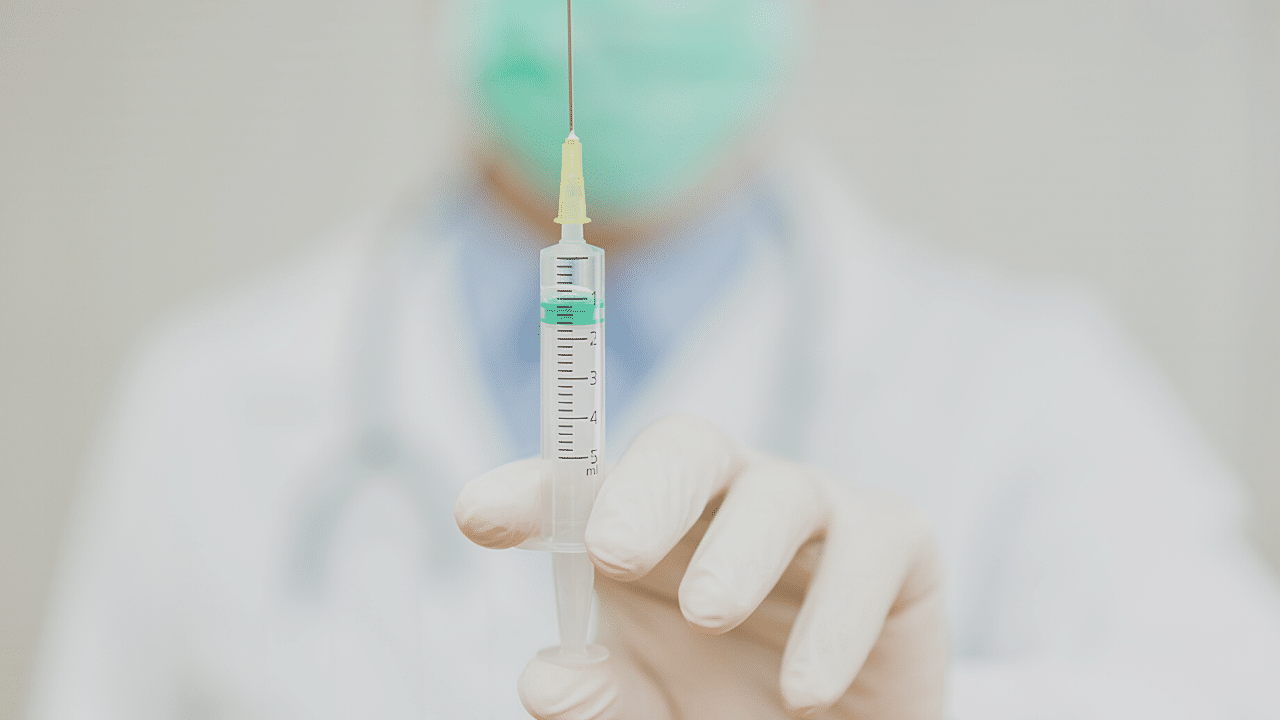 What are Tear Trough Injections?
Let's face it! Our face changes a lot as we get older. The face typically loses its skin elasticity due to the decrease in collagen production. This can affect the under eyes, where skin is already thinner and more sensitive. Tear troughs are the area located underneath the eye and above the upper cheek, where hollows can form as we age. With this loss of volume and drooping of the skin, dark circles can appear that make you look tired and older.
Dermal filler injections are a non-invasive treatment that can be used to combat tear troughs. The dermal filler is used to plump up the skin and fill in the hollow. This can lighten dark circles and tighten loose skin.
Tear Trough injections take about 30 – 45 minutes. Before the treatment begins, patients can have an anaesthetic cream applied to the skin. This will numb the part of the face where a series of injections will be inserted, to make sure that patients are as comfortable as possible.
The dermal filler will be injected underneath the skin above the eye socket bone, plumping out the hollows underneath the eyes.
Tear Trough injections will leave no facial scars and you will be able to see a difference instantly after treatment. Small amounts of bruising and swelling in the eye area is common, due to the sensitivity of the skin. But, this will decrease within a few days of treatment.
Call 860.761.6666 to book a consultation and find out if this is the right treatment for you!
About Vivesse Med Spa
Vivesse is a medical spa in Bloomfield, Connecticut dedicated to bringing the most up-to-date cosmetic medical spa treatments to the Hartford area including the communities of Avon, West Hartford, Simsbury, South Windsor, Hartford & Manchester. We offer treatments for a variety of skin conditions including age spots, rosacea, melasma, wrinkles, acne scars, double chin, dark circles and sun damage. We are one of the only skin care facilities in Hartford to offer Plasma Facial with PRP (Microneedling). Vivesse is led by Dr. Lori Greenwald, who is recognized as one of the best surgeons in the country by both Money Magazine and the Consumer's Research Council of America and is recognized as an Alma Laser Luminary for laser therapy.