Where Beauty Meets Technology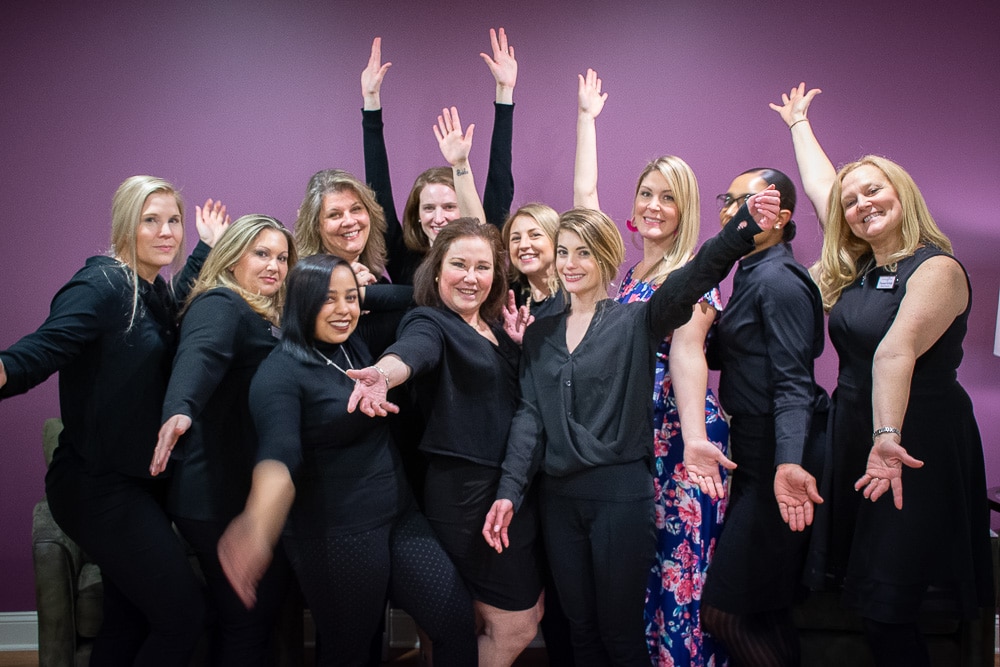 Dr. Lori Greenwald's mission in life is to use her skills to help women regain their self-esteem. To accomplish that purpose, in 2007 she added Vivesse Med Spa to the Vanishing Veins family. We are the only full-service cosmetic medicine center combined with a full-service vein center in the state of Connecticut. Now, true head-to-toe care is available to all, under the careful and personal guidance of Dr. Lori Greenwald.
Vivesse Med Spa is dedicated to bringing the most up to date cosmetic medical treatments to the Hartford, Connecticut area. We were one of the first facilities in the United States to evaluate and make available the revolutionary technology of VenaSeal – an exciting new development in the treatment of venous disease. We are also one of the only facilities to offer Ultrashape, the only painless and permanent non-surgical fat reduction treatment. But, this is just a small fraction of the services that we offer. Everything from Botox to Laser Fractional Resurfacing is available at Vivesse. Go to our home page and click on the tiles to explore our services, because they are far too many to detail here.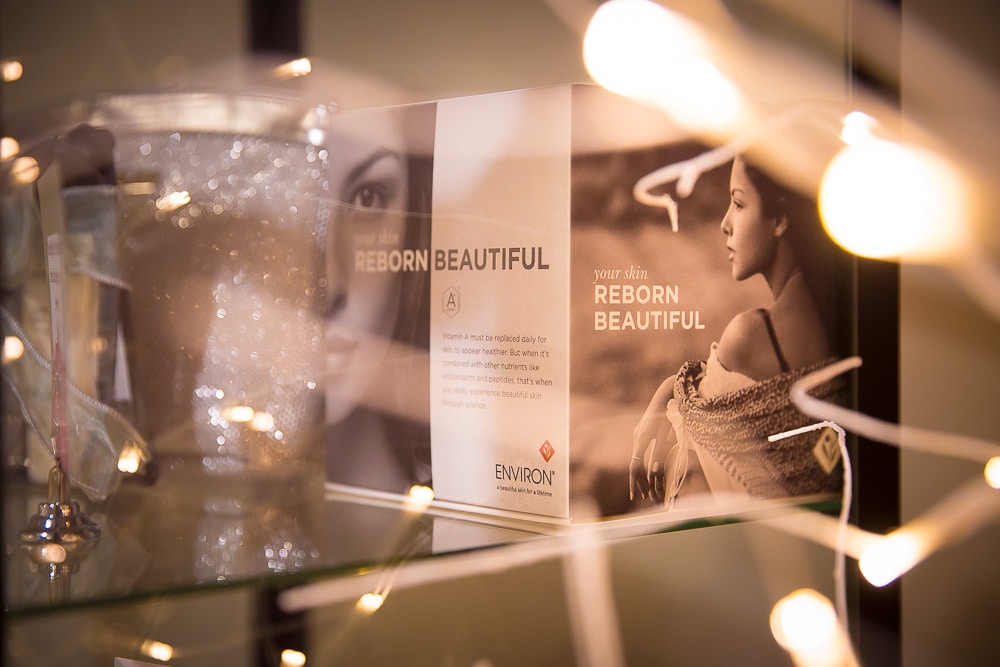 At Vivesse you know you are in the best of hands. Our clinical staff, besides Dr. Greenwald, consists of Nurse Practitioners and Physician Assistants, all of whom have at least three years of experience. Each of them is handpicked by Dr. Greenwald and less than 10% of applicants are accepted into our program. We also have a highly experienced Medical Aesthetician. Besides the training they receive at Vivesse, all the practitioners go to multiple training and educational sessions every year.
At Vivesse and Vanishing Veins we understand that you deserve a relaxing and beautiful atmosphere in which to receive the state of the art medical treatments that we provide. We have made our facility more like a spa than a medical office. From the moment you enter your senses are lulled by beautiful music and the sound of a waterfall. You can pamper yourself with designer coffees and teas and other treats. The staff has been chosen for their attention to patient care and comfort. At Vivesse we understand that you are busy and respect your time completely.
Our location in Bloomfield, Connecticut was carefully chosen so that our facility is conveniently located to virtually all of Connecticut. We are within a few minutes' drive of anywhere in the bordering towns of Avon, Simsbury, West Hartford, Granby, Windsor and Hartford and within easy proximity to the surrounding locales. We are also within a few minutes' drive of those areas often referred to as "east of the river". Routes 91, 384, 84 and 9 are each just a short distance away, meaning that almost all areas of Connecticut and Southern Massachusetts are within easy driving distance of our offices. With Vivesse so easy to reach there's no need to take a long car ride to recapture you, the way you imagined.