We know what it's like to get old and develop wrinkles. Not only do so many of our patients have this problem, but we've had to fight this problem ourselves.  Nothing can make you feel older and look older.
Wrinkles are so common that there's no need to define them. You know what they are. And they come in all shapes and sizes. Marionette lines, frown lines, furrowed brows. They are the most unmistakable sign of ageing. We all want to get rid of them.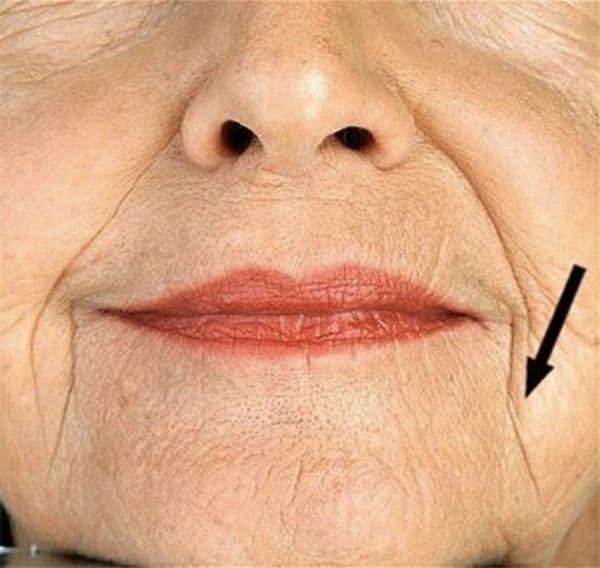 Marionette Lines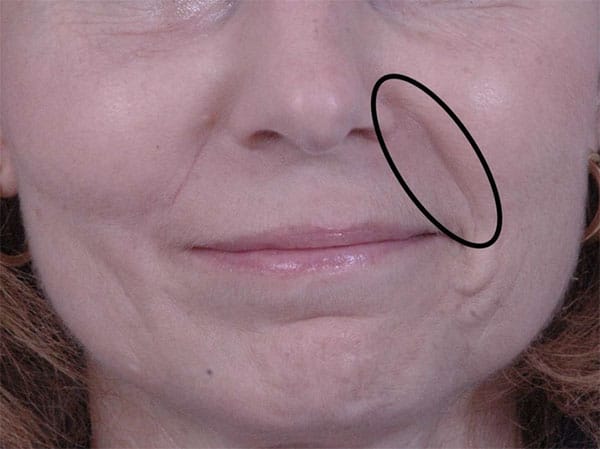 Laugh Lines
Brow Lines
Treatment for wrinkles
With modern technology, you don't have to suffer from all those wrinkles and lines and crow's feet.  At Vivesse Med Spa we have a wide array of procedures that will get rid of those wrinkles, from the simple to the complex.  Our wrinkle treatments are:
With all of these wrinkle treatment choices, it's impossible for you to know which treatment will give you that wow effect that you are looking for.  So, make an appointment with one of our aesthetic practitioners at Vivesse Med Spa for a consult.  You'll be on your way to a smooth and wrinkle-free face just like you had when you were in your twenties.  Just call 860-761-6666.
About Vivesse Med Spa
Vivesse is a medical spa in Bloomfield, Connecticut dedicated to bringing the most up-to-date cosmetic medical spa treatments to the Hartford area including the communities of Avon, West Hartford, Simsbury, South Windsor, Hartford & Manchester. We offer treatments for a variety of skin conditions including age spots, rosacea, melasma, wrinkles, acne scars, double chin, dark circles and sun damage. We are one of the only skin care facilities in Hartford to offer Plasma Facial with PRP (Microneedling). Vivesse is led by Dr. Lori Greenwald, who is recognized as one of the best surgeons in the country by both Money Magazine and the Consumer's Research Council of America and is recognized as an Alma Laser Luminary for laser therapy.