Please pardon our appearance as we work to update our website 🙂
HARTFORD'S PREMIER MED SPA & COSMETIC MEDICINE CENTER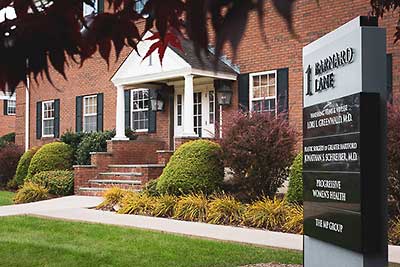 Vivesse Med Spa is the only full-service cosmetic medicine center housed with a full-service vein center, in Connecticut.  We were founded with one belief — everything is better when you feel better about yourself. And since you can't be there if you're spending valuable time recovering from surgery, Vivesse's treatments involve minimal down-time.  All of our cosmetic medicine treatments are done without surgery.
But, there are other Medical Spas in Hartford.  Why choose Vivesse?  Because everything is overseen by one of the county's top vascular surgeons: Dr. Lori Greenwald. Dr. Greenwald has been recognized as one of the best surgeons in the country by both Money Magazine and the Consumer's Research Council of America and is recognized as an Alma Laser Luminary for laser therapy.
We offer cosmetic treatments such as facial fillers – Botox and Juvederm, skin tightening procedures and skin care treatments including, medical facials, microdermabrasion, and laser hair removal. We can only say so much, though. So, we welcome you to explore our cosmetic and skin care testimonials,  see before and after photos, or our miraculous makeovers. Then, schedule a FREE consultation so you can get started on looking and feeling your absolute best!
MED SPA TESTIMONIALS
"I have had the opportunity of working with over 100 cosmetic medical practices and I was so impressed with Dr. Lori Greenwald's commitment to excellence … Vivesse Med Spa is the go to business for cosmetic medical solutions in the Hartford area."
—Cindy Graf, faculty of International Association of Physicians in Aesthetic Medicine, Aesthetic Medicine Consultant to PBS
"After seeing my wife's results and the positive experience I began thinking about what I could have done. I had lines on my forehead and around my mouth. They administered Botox to my forehead and Juvederm in the creases (the parenthesis) around my mouth. I could not believe the results. As a man you don't want anything to look obvious. They did a fantastic job." —C. W., Hartford, CT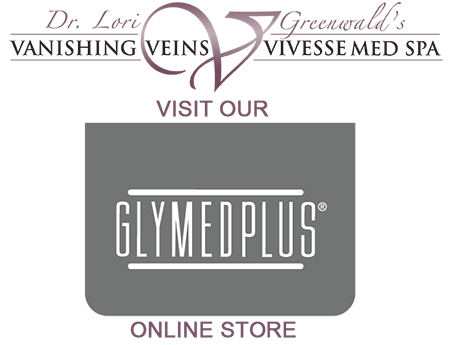 Vivesse Med Spa's Services
Conveniently Located Medical Spa
Our location in Bloomfield, Connecticut was carefully chosen so that our facility is conveniently located to virtually all of Connecticut. We are within a few minutes' drive of anywhere in the bordering towns of Avon, Simsbury, West Hartford, Granby, Windsor and Hartford. We are also within a few minutes' drive of those areas often referred to as "east of the river". Routes 91, 384, 84 and 9 are each just a short distance away, so all areas of Connecticut and Southern Massachusetts are within easy driving distance of our medical spa.