Welcome to Dr. Lori Greenwald's
Vivesse Med Spa
You, The Way You Imagined…
Hartford, Connecticut's Premier Med Spa
Vivesse Med Spa is the only full-service cosmetic medical spa housed with a full-service vein center, in Connecticut. We were founded with one belief — everything is better when you feel better about yourself. And since you can't be there if you're spending valuable time recovering from surgery, Cosmetic treatments at Vivesse involve minimal down-time. All of our cosmetic medicine treatments are done without surgery.
But, there are other Medical Spas in Hartford. Why choose Vivesse? Because everything is overseen by one of the county's top vascular surgeons: Dr. Lori Greenwald. Dr. Greenwald has been recognized as one of the best surgeons in the country by both Money Magazine and the Consumer's Research Council of America and is recognized as an Alma Laser Luminary for laser therapy.
We offer cosmetic treatments such as facial fillers – Botox and Juvederm, skin tightening procedures and skin care treatments including, medical facials, chemical peels, and laser hair removal. We can only say so much, though. So, we welcome you to explore our cosmetic and skin care testimonials, see before and after photos, or our miraculous makeovers. Then, schedule a FREE consultation so you can get started on looking and feeling your absolute best!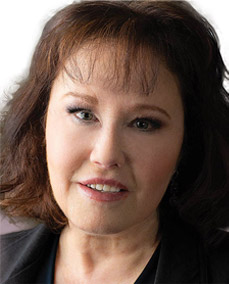 We at Vivesse provide various med spa services to the nature of the clients. Dream of how you would like
to spend the time here we can talk and come to a conclusion.

Laser Hair Removal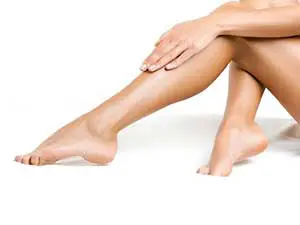 Hair Free, Pain Free

Botox Treatments
Wrinkle-Free Wow

Facial Fillers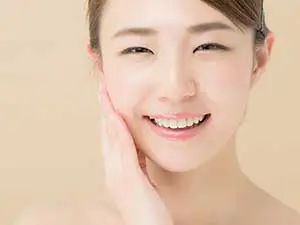 Lift, Smooth and Plump

EmSculpt and V Shape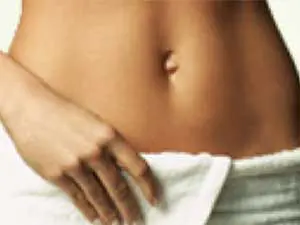 Lose Fat, Build Muscle, Tighten Skin

Hydrafacials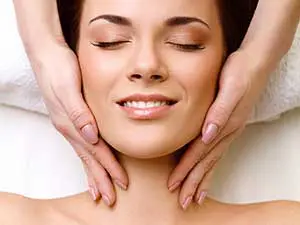 Support Your Beautiful Skin

Alma Ted Restoration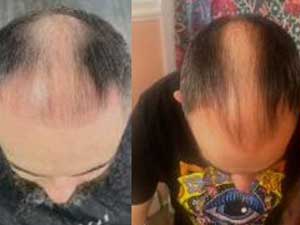 Needle-Free Hair Restoration