It's a part of life — our skin changes as we age. Looking older isn't only about wrinkles. Volume loss also matters. As we age our skin actually becomes thinner. It loses fat. These changes mean that our skin loses volume. Yo-yo dieting, sun exposure, hormonal changes, smoking, genetics – all of these contribute to volume loss. With volume loss your face looks hollowed out and sags, looking older. The temples, mid-face and the area below the cheekbones are the most common places where this volume loss occurs. Juvederm is a family of dermal filler products – Juvederm, Juvederm Ultra, Voluma and Volbella – each of which restores lost volume in different parts of the face.
The reason for the volume loss can be traced to hyaluronic acid. This is a naturally occurring substance in your skin that helps provide fullness and elasticity. Hyaluronic acid diminishes as we age, causing skin to lose volume while increasing the chances for wrinkles and folds to appear
HOW JUVEDERM FACIAL FILLERS WORK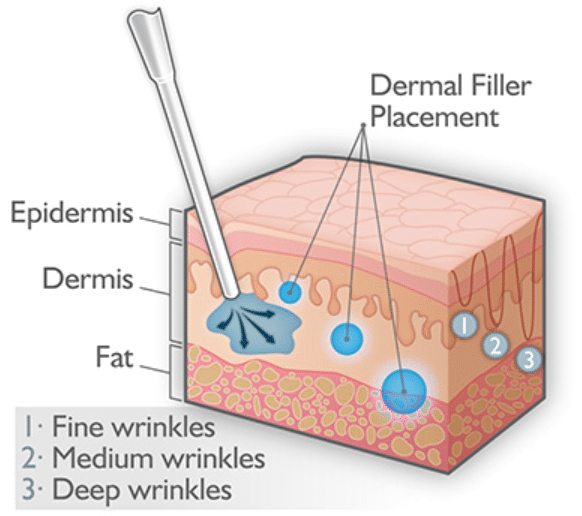 Hyaluronic acid is a naturally occurring substance in your skin that helps provide fullness and elasticity. Hyaluronic acid diminishes as we age, causing skin to lose volume while increasing the chances for wrinkles and folds to appear. The Juvederm dermal fillers consist of clear gels made of hyaluronic acid. By injecting Juvederm into the skin this natural substance is restored, fighting wrinkles and restoring volume. Different Juvederm products have different properties and are useful in different areas of the face.
JUVEDERM FAQs
What are the uses of the different Juvederm products?
Juvederm Voluma – Adds volume and fullness to the cheeks.
Juvederm XC – For the correction of moderate to severe facial wrinkles and folds, such as nasolabial folds.
Juvederm Ultra – For injection into the lips and cheeks and periorbital areas for lip augmentation.
Juvederm Volbella – Lip injections for subtle increases in lip contour and smoothing lines around the mouth.
Are Juvederm injections safe?
Juvederm is made of hyaluronic acid, a naturally occurring substance. It is FDA-approved. The risk of serious side effects is very small. Facial swelling is common and resolves over 7 to 14 days. This is especially common when using Juvederm Ultra to augment lips and it can last longer than the swelling seen with other Juvederm products. Facial bruising may also be seen and also resolves in 7 to 14 days.
When will I see results from Juvederm?
All the Juvederm products work immediately. However, swelling is often seen after injection. You won't be able to see the final result until the swelling resolves, typically in one to two weeks.
How long do the results last?
Both Juvederm for wrinkles and Juvederm Ultra for lips generally last 1 year. Volbella lasts 12 to 18 months and is one of the longest lasting lip fillers. Voluma is FDA approved to last 24 months. The loss of results is gradual and varies from person to person. Each of these products requires re-treatment to maintain the cosmetic effect.
Should I choose Juvederm vs Restylane?
Juvederm and Restylane are very similar products. Juvederm is a smoother and more malleable gel than Restylane but whether that leads to noticeable differences in effect is unclear. Also, Voluma is FDA approved to last for two years as opposed to one year for the comparable Restylane product. Volbella has unique effects for lines around the mouth ("smokers' lines"). Restylane does not have a similar product. Your injectables specialist at Vivesse Med Spa in Bloomfield can help you make the decision as to which product is right for you.
How much does Juvederm Cost?
Please reach out to us for full pricing information. You can also visit our payment options page for further info. If you enroll in the Brilliant Distinctions program you will earn points any time you are treated with any of the Juvederm products. You can redeem these points for savings on additional treatments with Botox or certain other medical cosmetic products including Botox, Kybella and Volbella.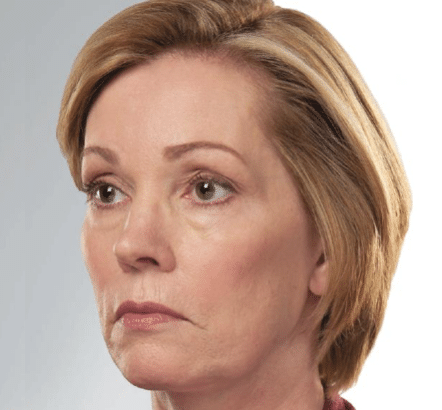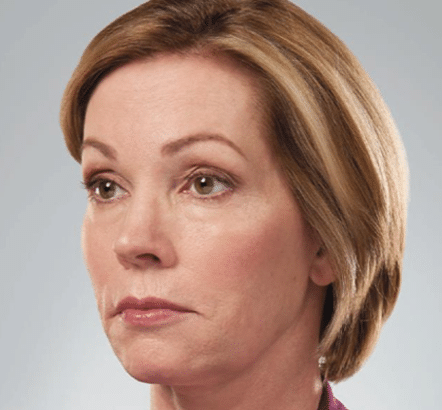 * results may vary
About Vivesse Med Spa
Vivesse is a medical spa in Bloomfield, Connecticut dedicated to bringing the most up-to-date cosmetic medical spa treatments to the Hartford area including the communities of Avon, West Hartford, Simsbury, South Windsor, Hartford & Manchester. We offer cosmetic treatments such as laser hair removal, IPL photorejuvenation and laser resurfacing. We specialize in dermal filler treatments including Botox and Juvederm. We also offer fat reduction treatments such as Kybella, HCG weight loss and skin tightening treatments. Vivesse is led by Dr. Lori Greenwald, who is recognized as one of the best surgeons in the country by both Money Magazine and the Consumer's Research Council of America and is recognized as an Alma Laser Luminary for laser therapy.