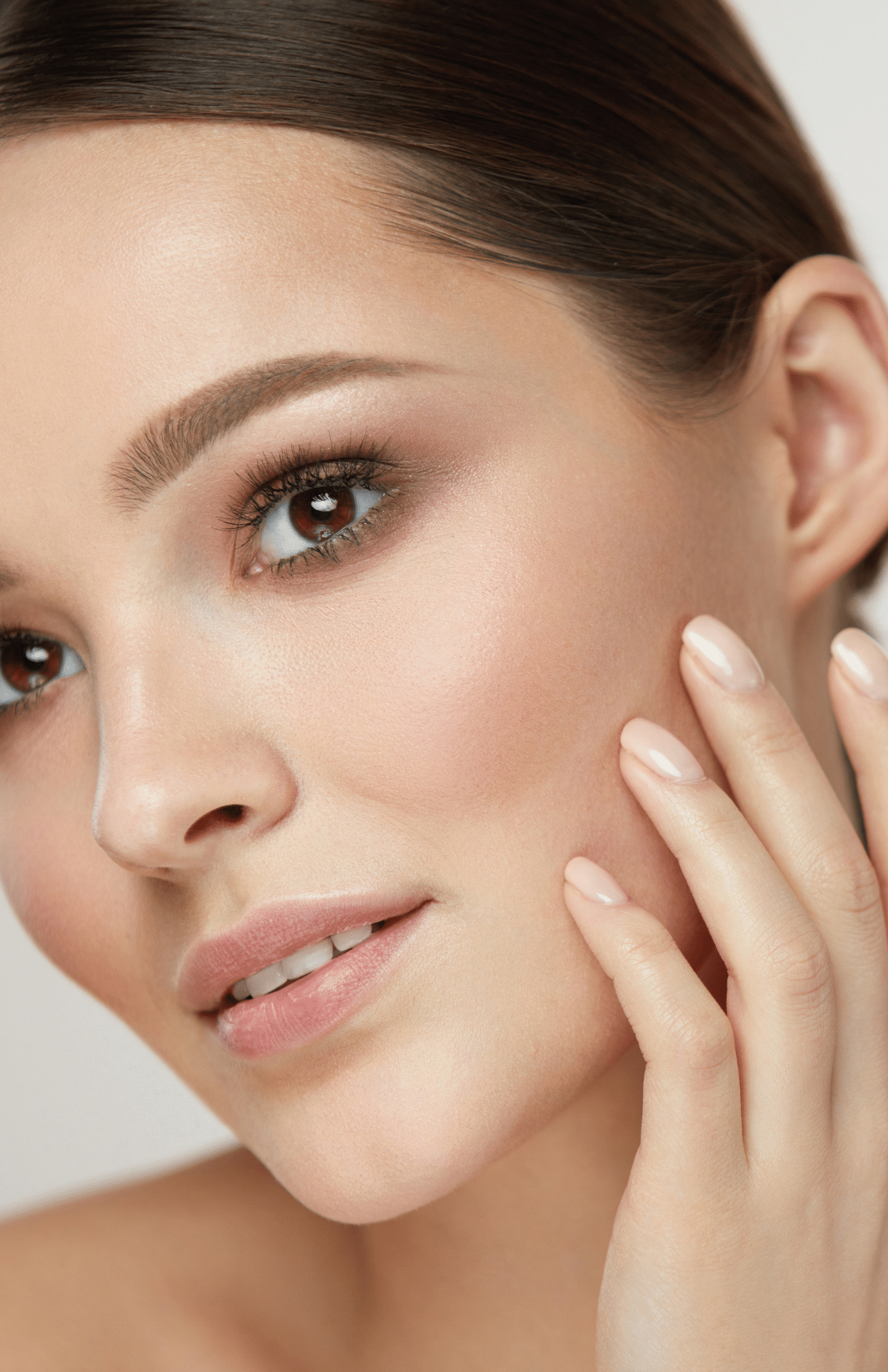 This treatment uses varying wavelengths of light to trigger the skin's natural healing processes to repair the skin.
LED stands for light-emitting diode. Different wavelengths of light in LED lights, including blue and red, penetrate the skin at different depths. This penetration starts the biological processes that help the skin rejuvenate and heal.
Each LED light therapy facial session lasts about 20 minutes and up to 10 sessions may be necessary. LED light therapy facials are suitable for use on any body part, including the face, hands, neck, and chest. Following treatment, no recovery time is necessary.If you have any questions about LED Light Therapy give us a call at 860.761.6666.