Chemical Peels in Bloomfield, CT

WHAT IS A CHEMICAL PEEL?
There are a variety of conditions, including aging, in which injury to your skin occurs over time. When you are young the skin has a truly remarkable ability to regenerate and maintain a smooth and youthful appearance. However, over time this ability decreases and layers of injured skin accumulate. Since the time of the Pharaohs in Egypt people have known that the skin's appearance can be improved by applying a variety of substances that cause the topmost layer or layers to shed. This process stimulates the underlying layers of the skin, including the collagen, to regenerate at a faster rate and to normalize and improve appearance. Over the course of centuries, even millennia, this art has been refined and has led to the modern techniques of chemical peels.
Chemical peels can be used to improve a large variety of skin problems including:
fine lines and wrinkles
hyperpigmentation (skin discoloration or age spots)
enlarged pores
light freckling
mild scarring
acne and acne scars
rough, dry skin
sun-damaged, dry skin
If you are looking for a chemical peel for acne scars – we do that too.
CHEMICAL PEELS AT VIVESSE MED SPA
Depending on the solution used chemical peels range from so-called light or lunchtime peels to much more aggressive techniques. At Vivesse Med Spa in Broomfield we use light to medium strength peels. The formulation of a peeling regimen is extremely individualized and it is not possible to say without a consultation exactly which chemical peel is right for you. These chemical peels often work best in conjunction with other treatments and a full skin care regimen. Our expert trained aesthetician will devise a customized treatment plan with you.
SUPERFICIAL PEELS (FROM SKIN MEDICA):
Illuminize Peel – Lightest of SkinMedica peels. Leaves the skin radiant and smooth with no downtime.
Vitalize Peel – Rejuvenates the skin and improves minor skin imperfections.
Rejuvenize Peel – Strongest of SkinMedica peels. Softens fine lines and corrects moderate to severe skin imperfections. Compelling results after 6 Treatments.
VITAMIN INFUSION TREATMENT
A luxurious vitamin enriched facial treatment using high levels of vitamin A, C, and E offers the skin visible rejuvenation. The skin is resurfaced using a vitamin C energizing chemical peel to address prominent signs of aging followed by an alginate masque to actively penetrate vitamins. The skin is left nourished and vitalized. Suitable for all skin types.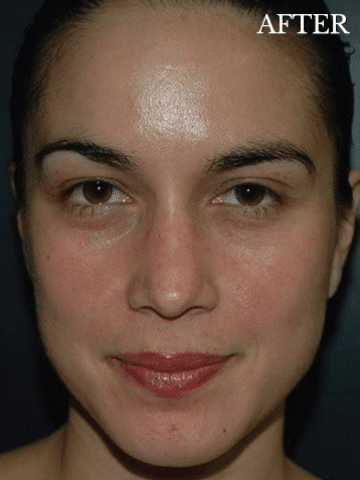 * results may vary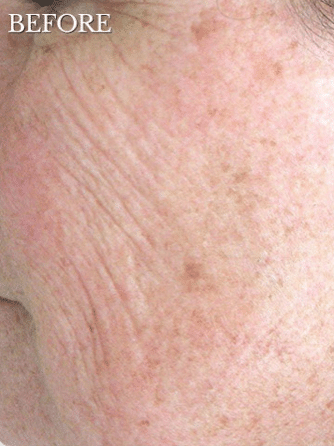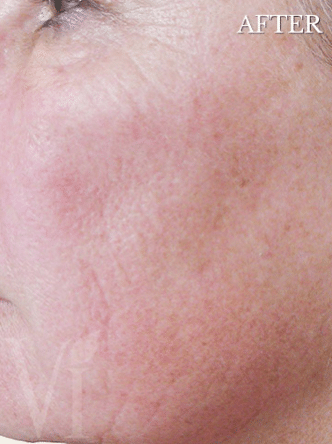 * results may vary