Holes in my skin ?
You've got to be kiddng me
We get it. You might not have heard about it. And why would you want holes in your skin?  But it turns out that Microneedling is a powerful technique. Microneedling is one of the most popular treatments here at Vivesse Med Spa in Broomfield, CT.
What makes the holes? Your skin is punctured with a bunch of thin needles to create tiny wounds. This technique (sometimes referred to as "micro needling") is performed in a variety of ways (more about that later).
How does Microneedling work? The holes that are created cause the skin to repair itself, producing collagen. Collagen is one of the building blocks of healthy and youthful skin. For that reason, some people refer to Microneedling as collagen induction therapy. And because the area is repaired so completely the holes close over in just a few hours and cause no permanent damage. In fact, they cause skin repair.
Microneedling is very useful for treating acne scars and wrinkles. We also use microneedling for stretch marks, anti-aging facial rejuvenation, deeper penetration of skin regeneration products, and hair loss. All that from tiny holes in your face.
The simplest application of Microneedling is with the Cosmo Pen.
We perform microneedling treatments with the Cosmo Pen every 4–8 weeks. To achieve the desired effect on the skin, you'll need multiple sittings. You'll notice the final results approximately 3–6 months after your treatment.
When microneedling is done at Vivesse Med Spa near Hartford, CT, we use these microchannels to allow deeper penetration of skin regeneration products. That's lotions and potions for skin care, things like Skinceuticals and Alastin. If the products penetrate deeper into the skin, they have greater effects.
We also use Microneedling with Platelet Rich Fibrin or PRF. This plasma comes from you and is chock full of growth factors that make your skin regenerate. First, we take a tube of your blood, then we centrifuge it and separate the PRF layer. We paint it on your skin, and it penetrates through the microchannels and works under the surface layer of the skin. The growth factors cause the growth of new cells and the production of collagen and hyaluronic acid. This treatment is highly effective for skin rejuvenation and acne scars.
We also do a similar PRF procedure on bald areas of the scalp to induce new hair growth.  Some of the results are miraculous.
MICRONEEDLING & PRF before & after photos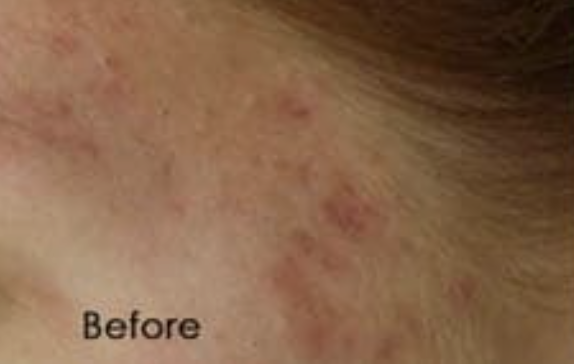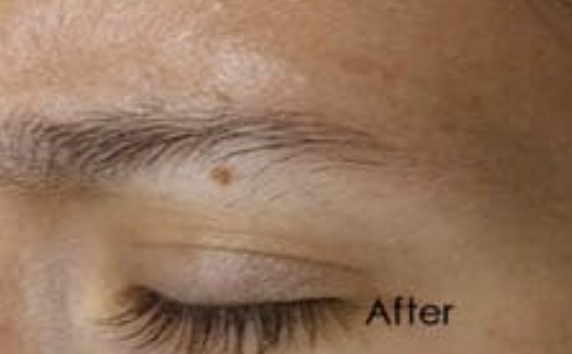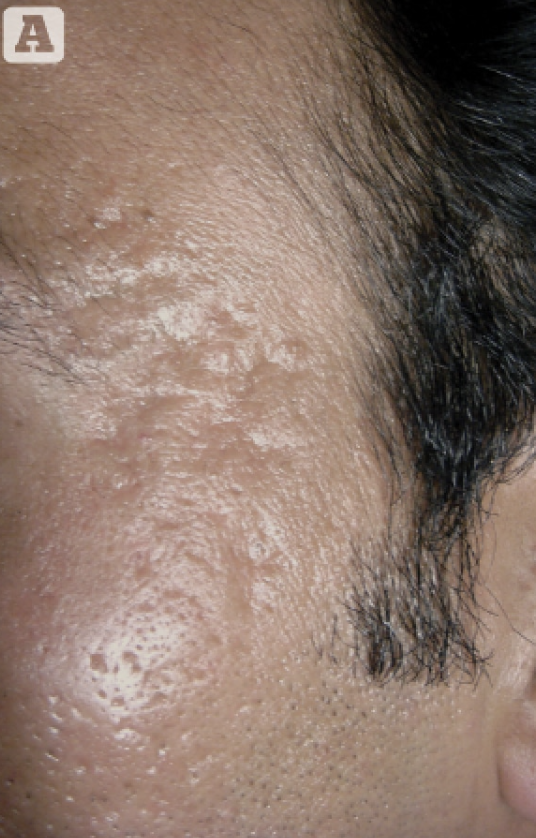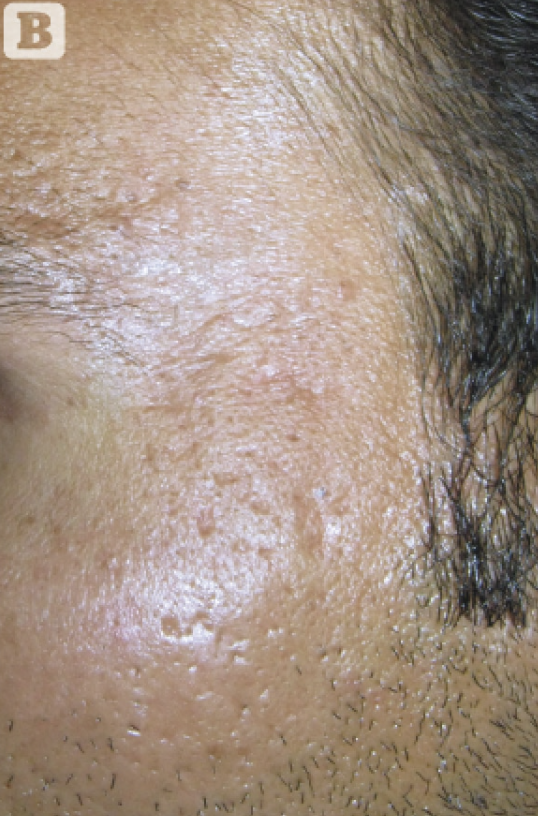 Profound is an electronic device that uses Microneedling to deliver radio frequency thermal energy (that's heat) to the deep layers of the skin. This energy causes cell death.  Cell regeneration then happens, and collagen is built up, as with standard Microneedling. But elastin, and hyaluronic acid are also rebuilt. Elastin is the skin component that causes the skin to snap back rather than sag. Profound is the only treatment to induce elastin, and it does it 100% of the time.
These new skin components lift and tighten the skin. When used on the face, it is like getting a facelift.  But it can be used in any portion of the body where the skin is sagging, especially on the face, neck and under the arms.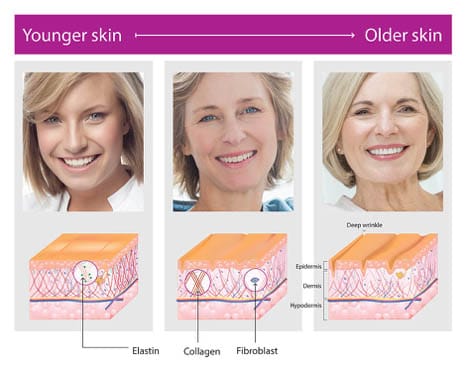 Conditions that Microneedling treats
Acne scars
Surgical scars
Aging skin
Sagging skin
Melasma
Microneedling in Hartford
Book an appointment for Microneedling & PRF treatment. We will schedule your consultation.