Microdermabrasion in Hartford
The day-to-day cycle of skin growth leaves us with a layer of dead skin cells. This layer blocks the natural rosy hue imparted to skin from the blood vessels streaming beneath. This layer of dead cells becomes thicker the older we grow, making skin look dull and flat. Additionally, skin pores fill with debris. Lastly, loss of collagen in the skin as we grow older leads to volume loss. SilkPeel Dermalinfusion, a revolutionary update of traditional microdermabrasion, treats all of these problems.
HOW MICRODERMABRASION WORKS
SilkPeel Dermalinfusion works via three mechanisms.
Exfoliation – The head of the SilkPeel wand is a diamond tip. The wand is moved over the skin and the dry, damaged top layer of the skin is cleared. The dead cells are suctioned into the machine and disposed of.
Extraction – Vacuum pressure flushes skin surface and pores to deep clean, removing dirt, debris and bacteria.
Dermalinfusion – As SilkPeel's diamond wand removes the top layer of skin it infuses several different serums. With the top layer removed absorption of these sera is enhanced. Your Esthetician will guide you to the right serum for your skin type. This infusion of liquid into the skin increases skin volume by up to 70%.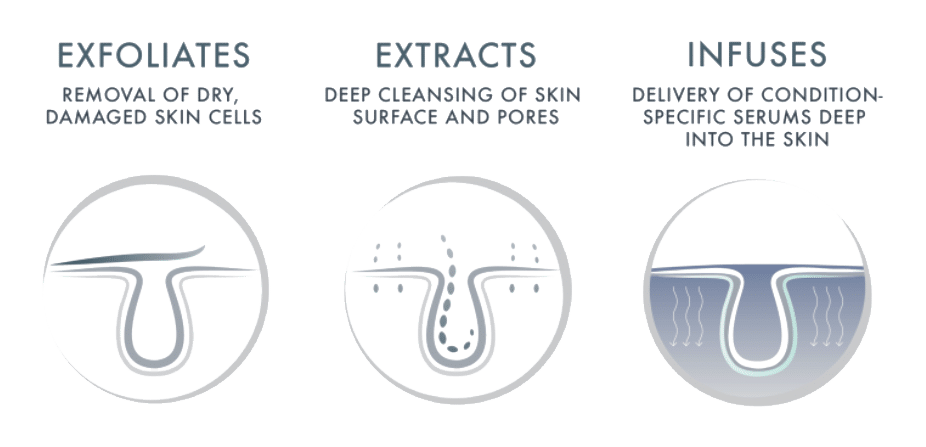 MICRODERMABRSION FAQs
For what skin problems is SilkPeel useful?
Treat oily or acne-prone skin
Hydrate dry skin
Minimize the appearance of wrinkles
Reduce the appearance of age spots and sun spots
The SilkPeel treatment can be used on your face, neck, chest, hands, feet, and other areas of your body to rejuvenate your appearance.
Is SilkPeel safe?
SilkPeel is completely safe. There are no serious side effects reported.
How long is a microdermabrasion treatment?
A typical treatment takes 30 minutes.
How long does it take to see results?
After a Silkpeel Dermalinfusion treatment your skin looks refreshed and younger immediately. There is no downtime and you can return immediately to work. It is the perfect treatment when it's the last minute and you want to look your best for a big night. It gives you that instantaneous wow effect.
How long do the results last?
SilkPeel results last for a few weeks.
How often should I get a microdermabrasion treatment?
You can receive treatments every two to four weeks. You should think of it as a maintenance treatment which, in conjunction with the proper skin care regimen, will maintain youthful and beautiful skin. We sell discounted packages of four.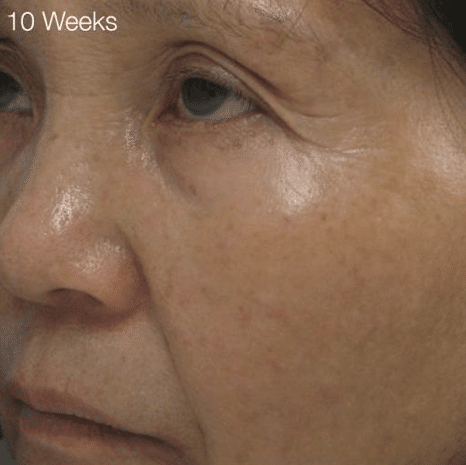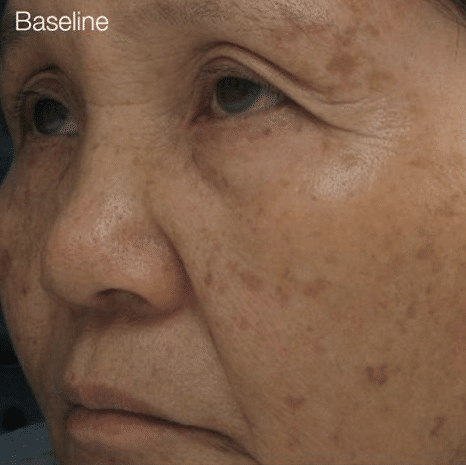 * results may vary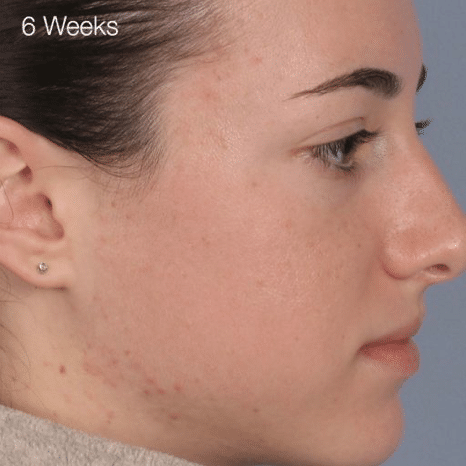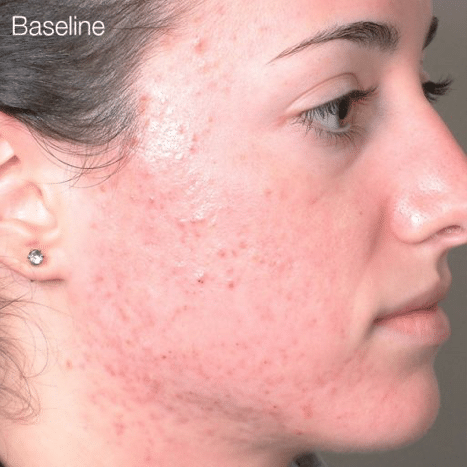 * results may vary
About Vivesse Med Spa
Vivesse is a medical spa in Bloomfield, Connecticut dedicated to bringing the most up-to-date cosmetic medical spa treatments to the Hartford area including the communities of Avon, West Hartford, Simsbury, South Windsor, Hartford & Manchester. We offer laser hair removal as well as skin care treatments by licensed estheticians including Hydrafacials, Microdermabrasion, Chemical Peels, and Medical Facials. Vivesse is led by Dr. Lori Greenwald, who is recognized as one of the best surgeons in the country by both Money Magazine and the Consumer's Research Council of America and is recognized as an Alma Laser Luminary for laser therapy.