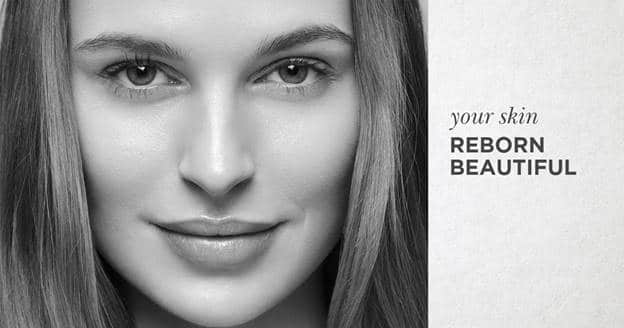 Welcome to your very own personal skin journey. It is my goal to help you make intelligent skin care choices and educate you on the most transformative skin treatments available.  The way to preserve youthful skin is to have adequate amounts of vitamins, growth factors, and other active agents.  Your skin will reach new levels of youthfulness by combining effective doses of these key ingredients; products containing these agents should be medical grade to produce effectual change.  Each month you will be educated on the core ingredients for youthful radiance. You will be taught how to use the products to get the most effective results, as well as, tips and tricks to bring your skin to the next level.  It is best to protect the integrity of the skin when using products and treatments; invasive treatments tend to create greater problems, such as pigmentation issues. Our goal is not to injure the skin, but to create healthy, functioning skin, so as to see results that are truly transformative. Protect your skin, protect your investment by buying ONLY authentic products. Products that are sold online for any of the lines we carry are not authorized distributors, which means they possibly are counterfeit, not stored properly, or expired, which negates their effectiveness.
Veritas,
Jodi Daniels, Medical Aesthetician
About Vivesse Med Spa
Vivesse is a medical spa in Bloomfield, Connecticut dedicated to bringing the most up-to-date cosmetic medical spa treatments to the Hartford area including the communities of Avon, West Hartford, Simsbury, South Windsor, Hartford & Manchester. We provide everything from Botox and Juvederm to Hydrafacials and laser skin resurfacing and skin tightening. We are one of the only skin care facilities in Hartford to offer Plasma Facial with PRP (Microneedling). Vivesse is led by Dr. Lori Greenwald, who is recognized as one of the best surgeons in the country by both Money Magazine and the Consumer's Research Council of America and is recognized as an Alma Laser Luminary for laser therapy.