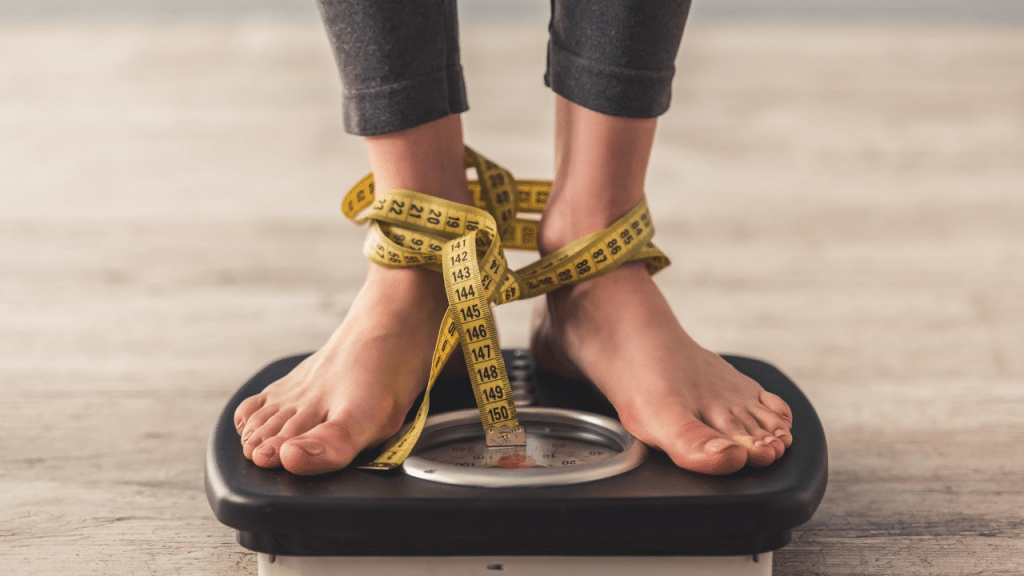 Diet and exercise.  Diet and exercise.  You hear it all the time.  Just turn on TV and watch Jillian Michaels yelling at somebody to try harder.  Exercise as a weight-loss tool is completely ingrained in our culture.  But does it work?
First things first. What are the recommendations for exercise? The American Heart Association recommends 25 minutes a day, 6 days a week of activity like a difficult walk. Or 15 minutes, 5 times a week of vigorous aerobic activity such as resistance training or running.
I know that improves cognitive function, mood, and longevity. But does it help lose weight?
Not surprisingly, there have been a number of studies of weight loss and exercise. The good news is that exercise can help you lose weight. The bad news is that it doesn't work all the time and you have to exercise way harder than the recommendations.
Let's look at a few studies. I don't want to overwhelm you with data but you do need a little information to help you decide what to do.
"A systematic review of studies with a minimum of 1-year follow-up suggested that subjects who used exercise alone for weight reduction experienced minimal weight loss."
In many of these studies people exercised the amount recommended by the American Heart Association. It doesn't work.
How about more exercise?  Does that work?  I'll give you one study as an example.  A randomized controlled trial of 52 obese men divided them into two groups that either followed an exercise regime or calorie restriction.  Over 3 months both groups lost about 20 pounds.
But the amount of exercise was way more than the usual recommendations. They burned 700 calories in each workout and worked out 6 days a week. They had to exercise at least 60 minutes a day. Add in getting ready. stretching, cooling down, showering, and dressing and that's almost two hours a day.
And a greater number of people in the exercise group than the diet group didn't lose very much weight. So, even at these levels of exercise some people lost only a little bit of weight.
Other studies have also shown that you need this large amount of exercise to lose weight. Basically, you have to become a gym rat.
So, if you think that walking 25 minutes a day will improve your weight loss, you're sorely mistaken. It may help in other ways but it won't help you lose weight. If you really want to lose weight from exercise be prepared to work really hard and for a long period of time nearly every day. If you can devote two hours a day to that kind of exercise, go for it. Most of us just can't do it.
As long as we're on the subject of weight loss, please remember that Vivesse Med Spa is the only facility in the Hartford area to offer the revolutionary HCG diet. If you want to find out more about it, call 860-761-6666 and arrange a free consultation.
Vivesse is a medical spa in Bloomfield, Connecticut dedicated to bringing the most up-to-date cosmetic medical spa treatments to the Hartford area including the communities of Avon, West Hartford, Simsbury, South Windsor, Hartford & Manchester. We provide everything from Botox and Juvederm to Hydrafacials and laser skin resurfacing and skin tightening. Vivesse is led by Dr. Lori Greenwald, who is recognized as one of the best surgeons in the country by both Money Magazine and the Consumer's Research Council of America and is recognized as an Alma Laser Luminary for laser therapy.