Tis the Season for Chemical Peels – What to Expect After Having One
Hello everybody,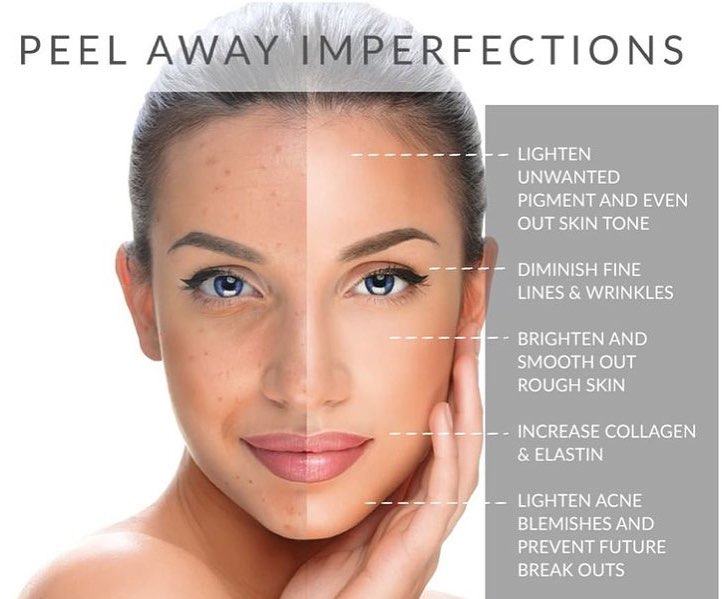 Chemical peels remove the outermost surface of your skin to help reduce visible signs of skin aging, acne and discoloration. At the same time, they reveal brighter, smoother skin below. Peels range from mild to intense in strength.
There are many benefits of getting a chemical peel. After you receive a chemical peel, there are a few things you can do to help aid in the healing process and to get the most benefits from your peel. It is important to remember that with some peels the skin may appear worse before it is better. Depending on your skin's sensitivity, it is normal to experience a variety of side effects as your skin goes through the post-peel renewal process.
Depending on the type of professional peel side effects can include redness, dryness, itching or irritation as well as swelling, tightness, peeling or scabbing depending on the type of peel.  With 2-3 days, skin may look flaky or tan as the outermost surface peels off to make room for more radiant, new skin. You may also notice temporarily more pronounced discoloration or age spots as they rise to the skin's surface before getting sloughed away. 
The depth of the chemical peel will determine how long you need to stay out of sunlight. Anywhere from 7 to 14 days, even during this time it is important to wear SPF sunscreen to protect your skin.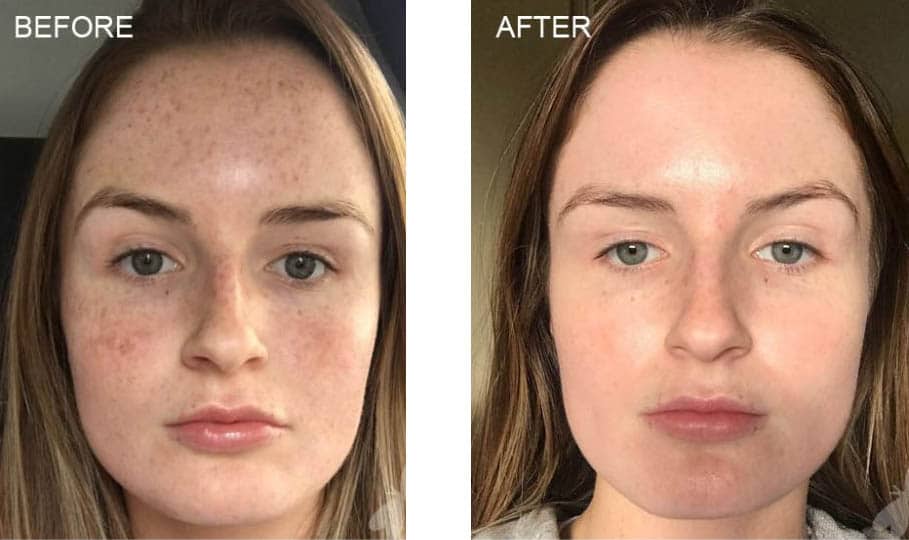 With these new layers of the skin beginning to be exposed they need the support of a skin care regimen as much as the upper layers of the skin before the peel. Your aesthetician may make adjustments to your skin care regimen, as this will help to continue supporting your skin.   
In your skin care regimen, there will be skin-soothing products such as well as, tyrosinase inhibitors that help with reducing hyperpigmentation, which is when patches of skin become darker in color than the normal surrounding. 
As the skin peels, it is important that you let it fall off as it is ready otherwise you may cause additional damage to the skin.
Vivesse is a medical spa in Bloomfield, Connecticut dedicated to bringing the most up-to-date cosmetic medical spa treatments to the Hartford area including the communities of Avon, West Hartford, Simsbury, South Windsor, Hartford & Manchester. We provide everything from
Botox
and
Juvederm
to
Hydrafacials
and
laser skin resurfacing
and
skin tightening
. Vivesse is led by
Dr. Lori Greenwald
, who is recognized as one of the best surgeons in the country by both Money Magazine and the Consumer's Research Council of America and is recognized as an Alma Laser Luminary for laser therapy.