Like its name, the Crème de la Crème facial is known for being the best of the best! This layered facial will have you feeling as if you were on your own private island being serenaded by fresh air and sounds of the waves crashing into the shore. This multi-step skin treatment is a great way for addressing skin concerns, all while relaxing. During the Crème de la Crème facial you are pampered with a thorough cleansing, detoxifying exfoliation, and hot stone therapy. You are treated like royalty while your face, arms, hands, and décolleté are massaged with aromatic essential oils and then cooled down with light ice therapy.
This luxurious 90-minute facial is an overall experience. It will stimulate lymphatic drainage, improve circulation, and reduce inflammation. It also slows the onset of wrinkles, stimulates collagen, decongests and diminishes the look of large pores. The Crème de la Crème is suitable for all skin types and will have your skin radiating a more youthful glow!
One of my favorite parts within this facial is the alginate mask for so many reasons. This mask alone contains seaweed and algae extracts that help soothe and hydrate your skin. Together, these natural additives work to restore hydration within your skin. Seaweed is packed with antioxidants, vitamins, minerals, and fatty acids. Algae brings life into your skin by delivering oxygen and removing toxins. Both ingredients synergistically work to improve circulation, strengthen, and calm inflamed skin. If that wasn't enough, they also help counteract signs of aging by plumping your skin, smoothing fine lines and wrinkles. Before leaving, your skin is polished with renewing elixirs and protected with SPF.
Escape from reality and indulge in Crème de la Crème, you deserve it!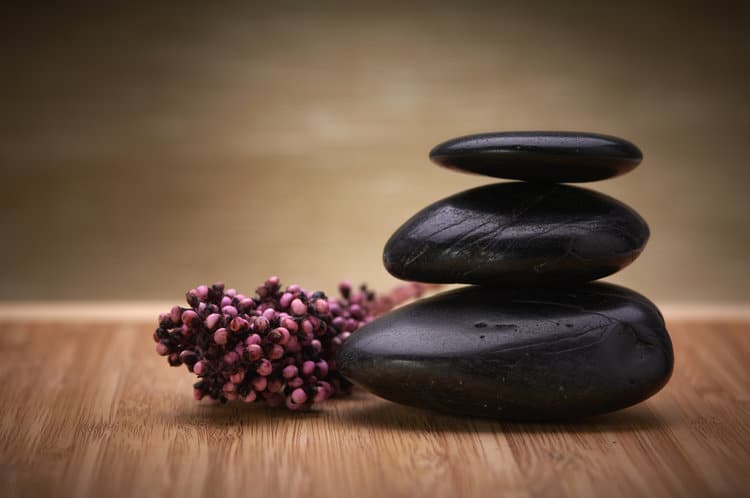 About Vivesse Med Spa
Vivesse is a medical spa in Bloomfield, Connecticut dedicated to bringing the most up-to-date cosmetic medical spa treatments to the Hartford area including the communities of Avon, West Hartford, Simsbury, South Windsor, Hartford & Manchester. We provide everything from Botox and Juvederm to Hydrafacials and laser skin resurfacing and skin tightening. We are one of the only skin care facilities in Hartford to offer Plasma Facial with PRP (Microneedling). Vivesse is led by Dr. Lori Greenwald, who is recognized as one of the best surgeons in the country by both Money Magazine and the Consumer's Research Council of America and is recognized as an Alma Laser Luminary for laser therapy.